Sometimes, we get so drenched in the moment of scaping a tank that the outside world becomes dark. You are one with your vision and the shapes of wood and stone are your new language. All worries and cares about the mundane day to day dissolve. You have tunnel vision and laser focus. Nothing matters. You forget about cell phone bills and car payments. It doesn't matter.
In this determined aquascaper, turned contortionist's case – ergonomics, safe working conditions or the fact that his girlfriend is behind him, giggling and snapping photos don't seem to matter either.
We have to give her credit though, because this gem of a woman cleverly photoshopped the most hilarious series of photos you will ever see on an aquarium blog.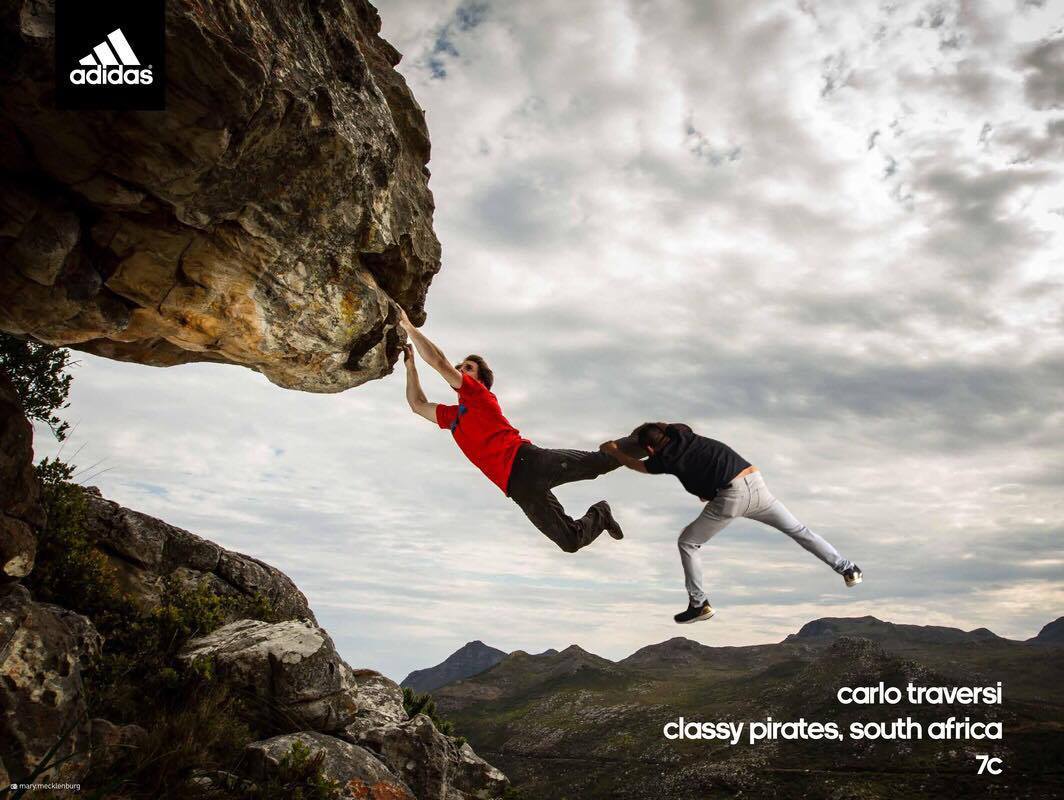 Don't Lose Grip of Your Hardscape
I wish I could think of some clever metaphor to describe whats happening here. Oh wait, I did.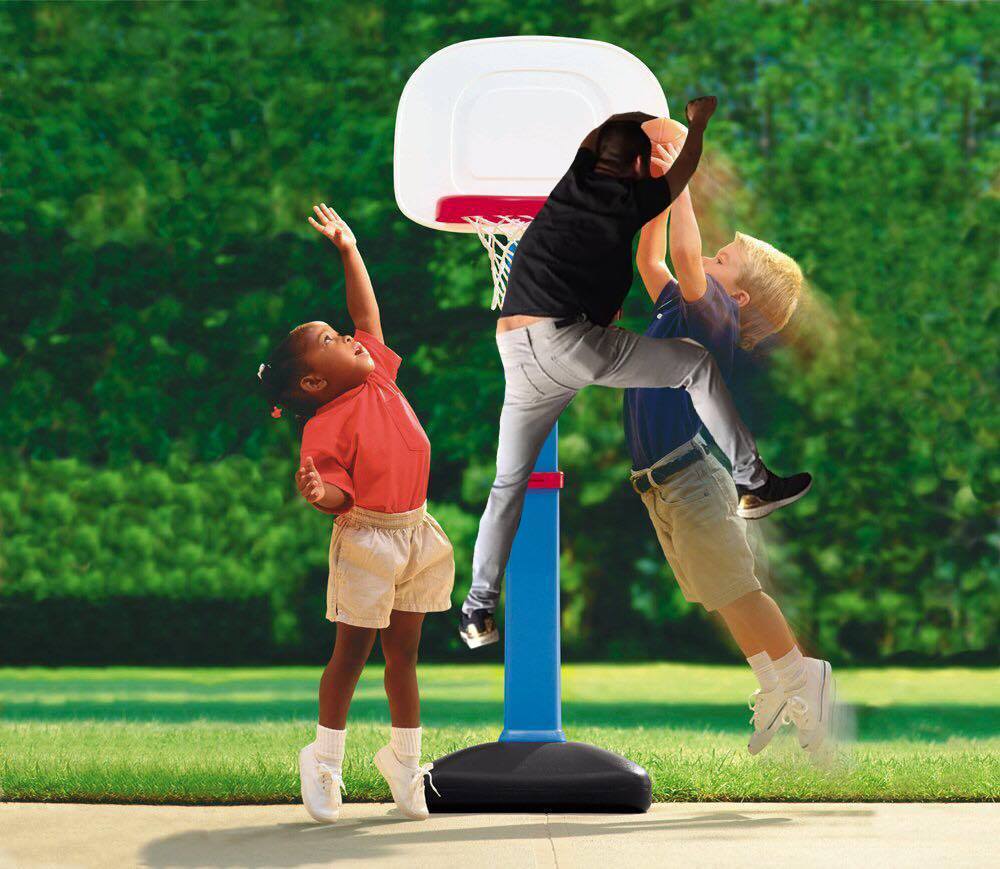 Whatever It Takes
Wether you're a pro scaper, wannabe business mogul or have dreams of becoming Kobe Bryant. You know what needs to be done to make your visions a reality.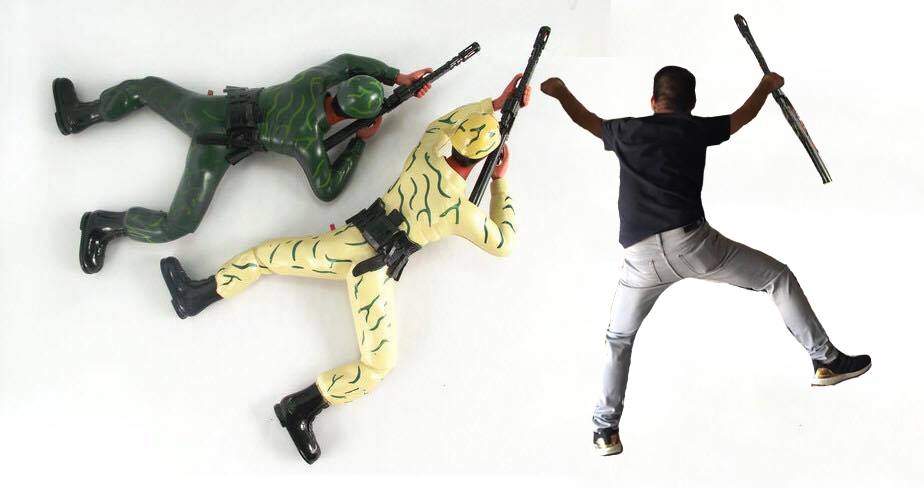 Fight for that Main Stone
In every scape battle, there is a race to the hardscape pile. It's every scaper for themselves. The mission – get the biggest, most beautiful stone before your opponent does.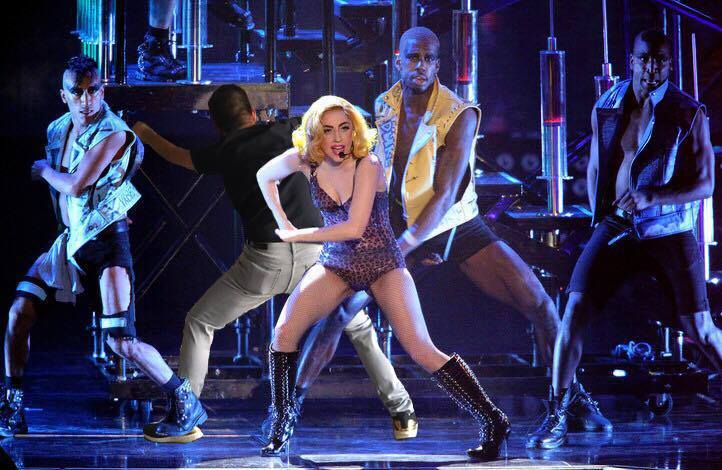 Your Soundtrack is Important!
How do you expect to scape for hours on end without taking an opportunity to shake your tail feather every once in a while?
PRACTICE, PRACTICE, PRACTICE
Larry Bird once said: "I don't know if I practiced more than anybody, but I sure practiced enough. I still wonder if somebody – somewhere – was practicing more than me."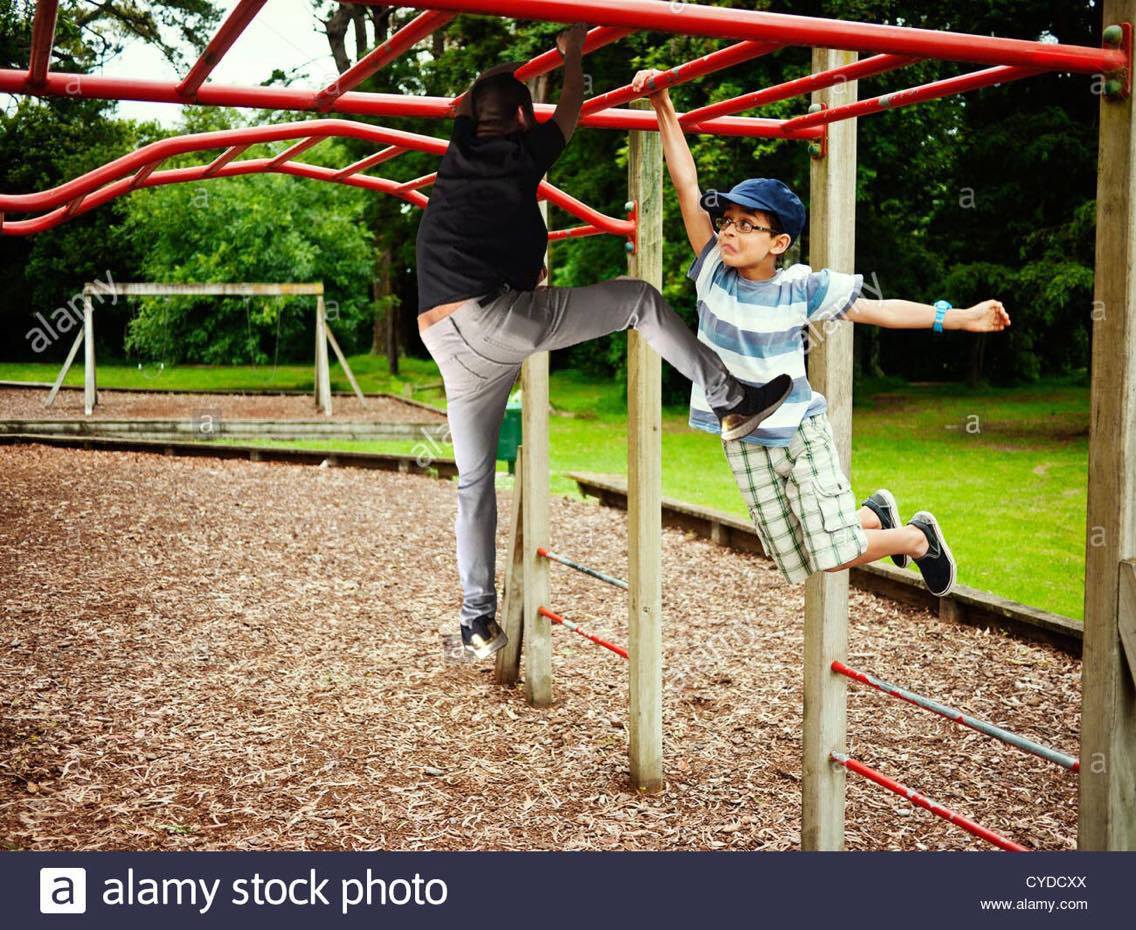 Hang in there…
Sometimes things don't always go as planned. But that's no excuse to kick an innocent child on a jungle gym!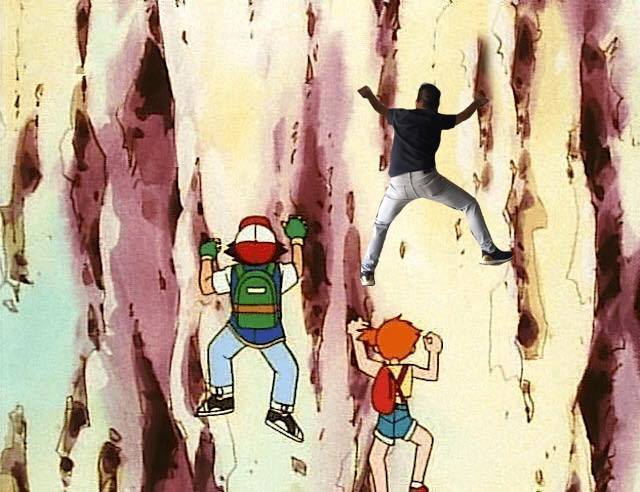 Because…
Eventually, you will catch your grip and rise to the top!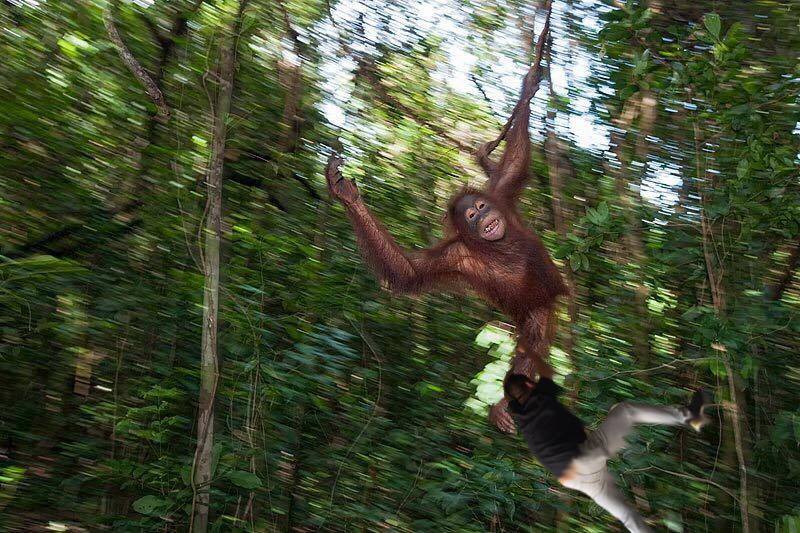 But only…
If you take the scape life seriously and stop monkeying around!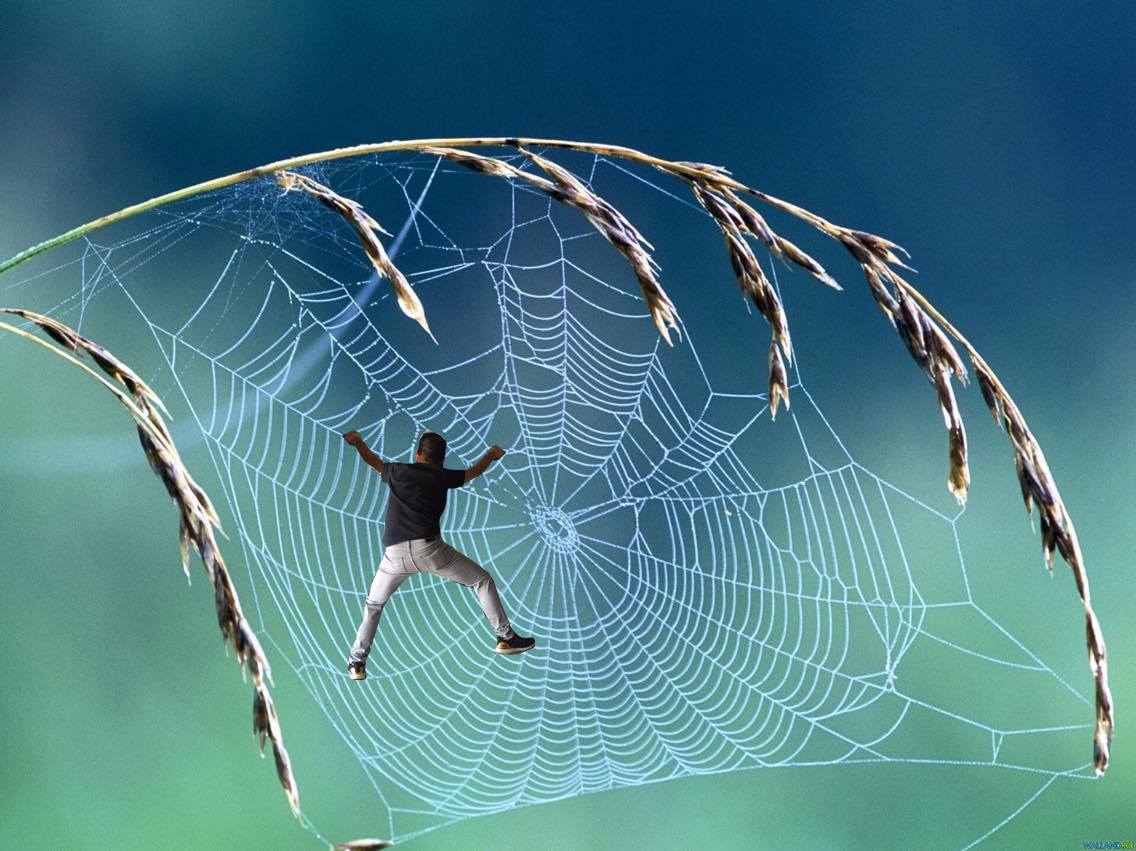 Otherwise
You'll just end up stuck.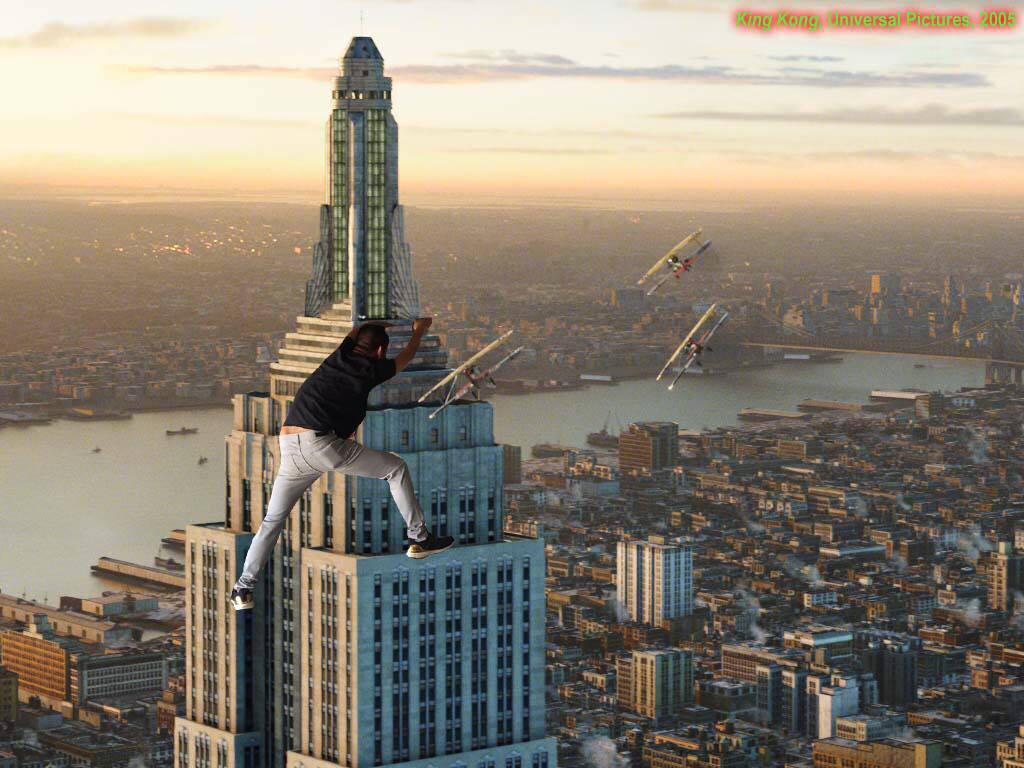 When you do rise to the top
Remember, there might be some folks who try to take you down. (Especially on the internet :p)
So, Stay Humble
No matter what obstacles you face in your aquascaping journey, keep in mind – we're all in this together and share a common idea. To make something beautiful and bring a piece of nature into our homes.
We love to have a good laugh and if you want to see more content like this, let us know!
BONUS POINTS
Let us know in the comments if you know who the aquascaper in this series is! Extra points if you share on Facebook and tag the suspect, I'm sure he will get a good laugh 😉