What started as a small trip to visit Florestas Submersas with a few friends turned into an international aquascaping pilgrimage that became known as #SCAPETOUR.
A trip to Lisbon, soon came with an added stop in Amsterdam. It later exploded into an attendance of over 50 aquascapers from around the US, Canada and Europe with a huge celebration at Aquaflora Nurseries.
Of course, this event needed some t-shirts, and I was more than thrilled when Bryan James contacted me to get the job done.
The Clients Sketch
Do you want to make a designers life easy? Send them a sketch! You don't have to be a brilliant artist or insanely talented. But this sketch saved a lot of time and revisions and it got us both on the same page.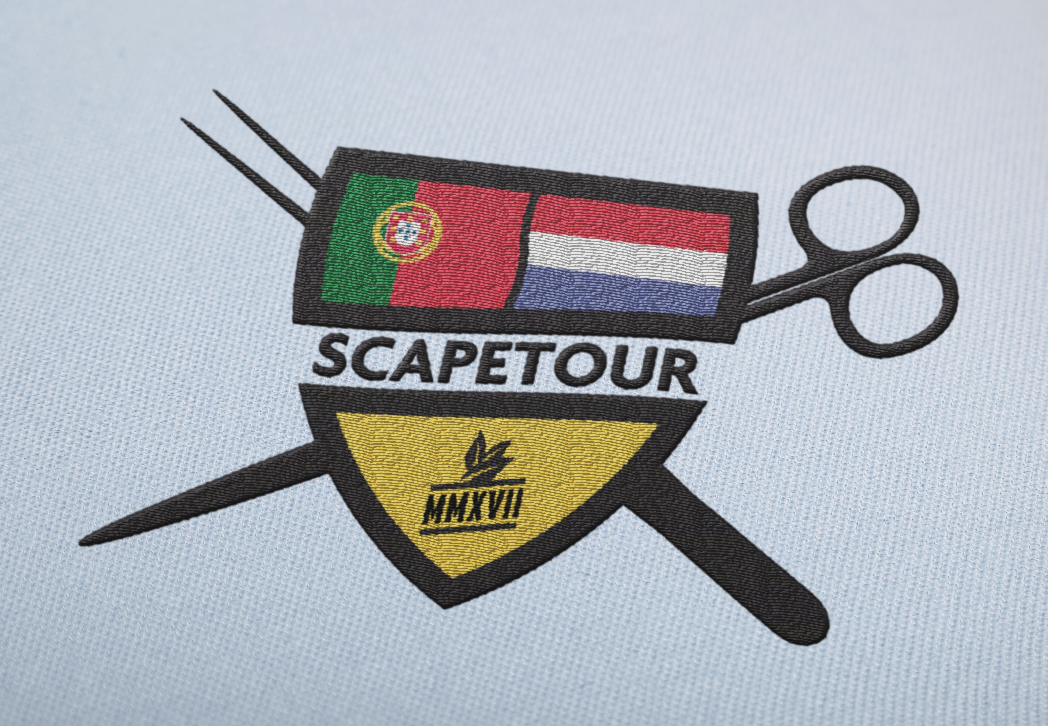 The First Draft
This was one of the first renders I sent off to Bryan following the idea he sent me his sketch. The crest shape with the two flags was the core concept, it was just a matter of making it look good for embroidery and screen printing.
Something wasn't quite sitting right…
The first draft rarely make the cut. Rather, they end up getting cut.
And thats perfectly fine because neither Bryan, nor I, was absolutely in love with the first draft.
Then I got the following message in my Facebook inbox.
Can you make it more… Mosscotton? – BRYAN JAMES
SAY NO MORE!
Bryan is a good friend of mine. He understands my style and had already seen some of the Mosscotton designs that will be released soon. So when he said that, I knew exactly what he meant.
Ditch the colour. Clean up the lines. Go for a more graphic approach with simple symbols and an impactful typeface.
And we ended up with something like this.
A municipal symbol of Lisboa, the Dutch Republic Lion and an Eagle for us North American folks.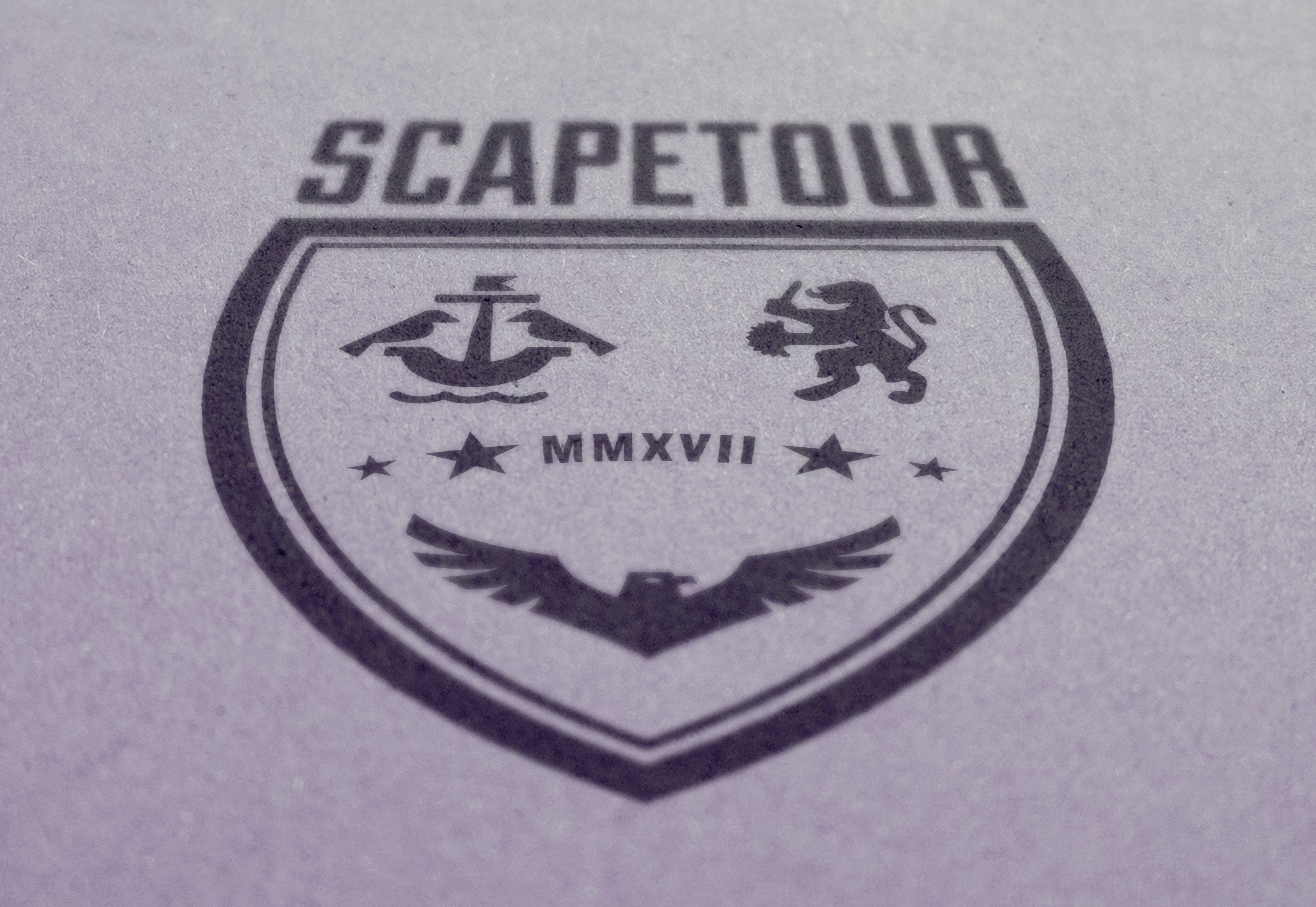 But where did all the scape symbols go?
Of course. We can't forget to include some reference to the number one reason this trip is even happening. We had a few ideas kicking around, but the best option was to create a second emblem for another location on the shirt.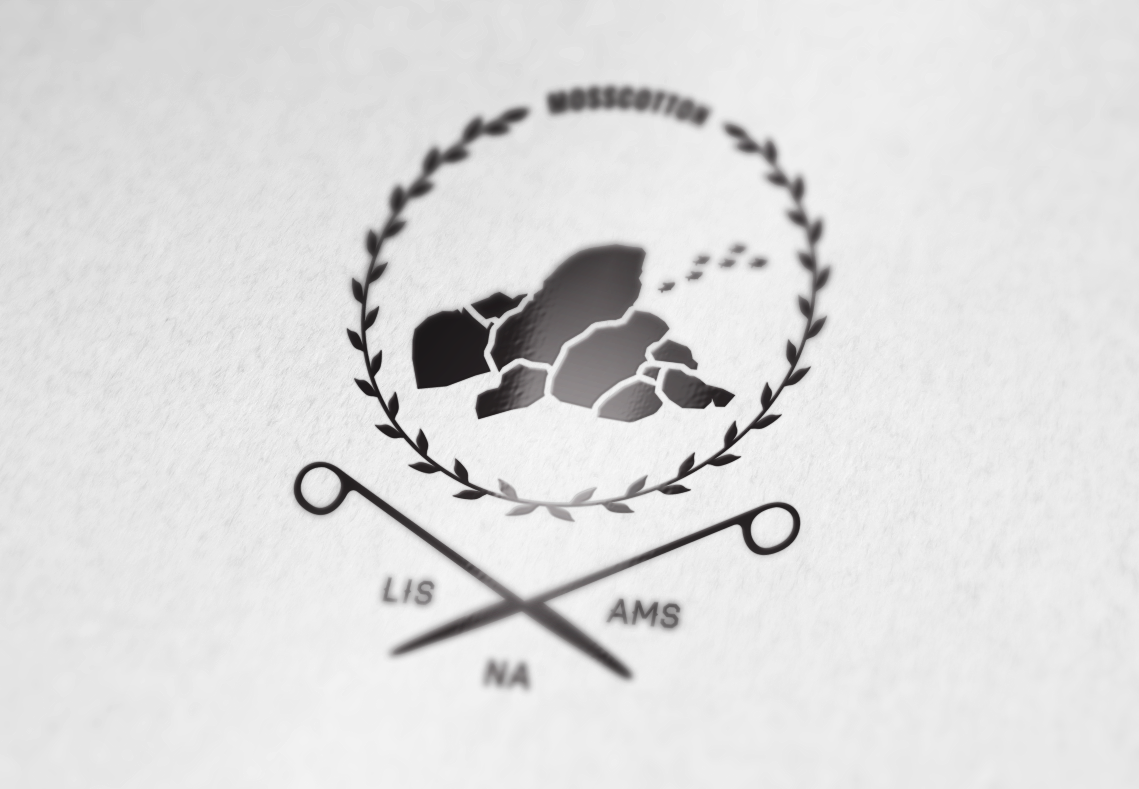 Just a few simple tweaks
And we have our final design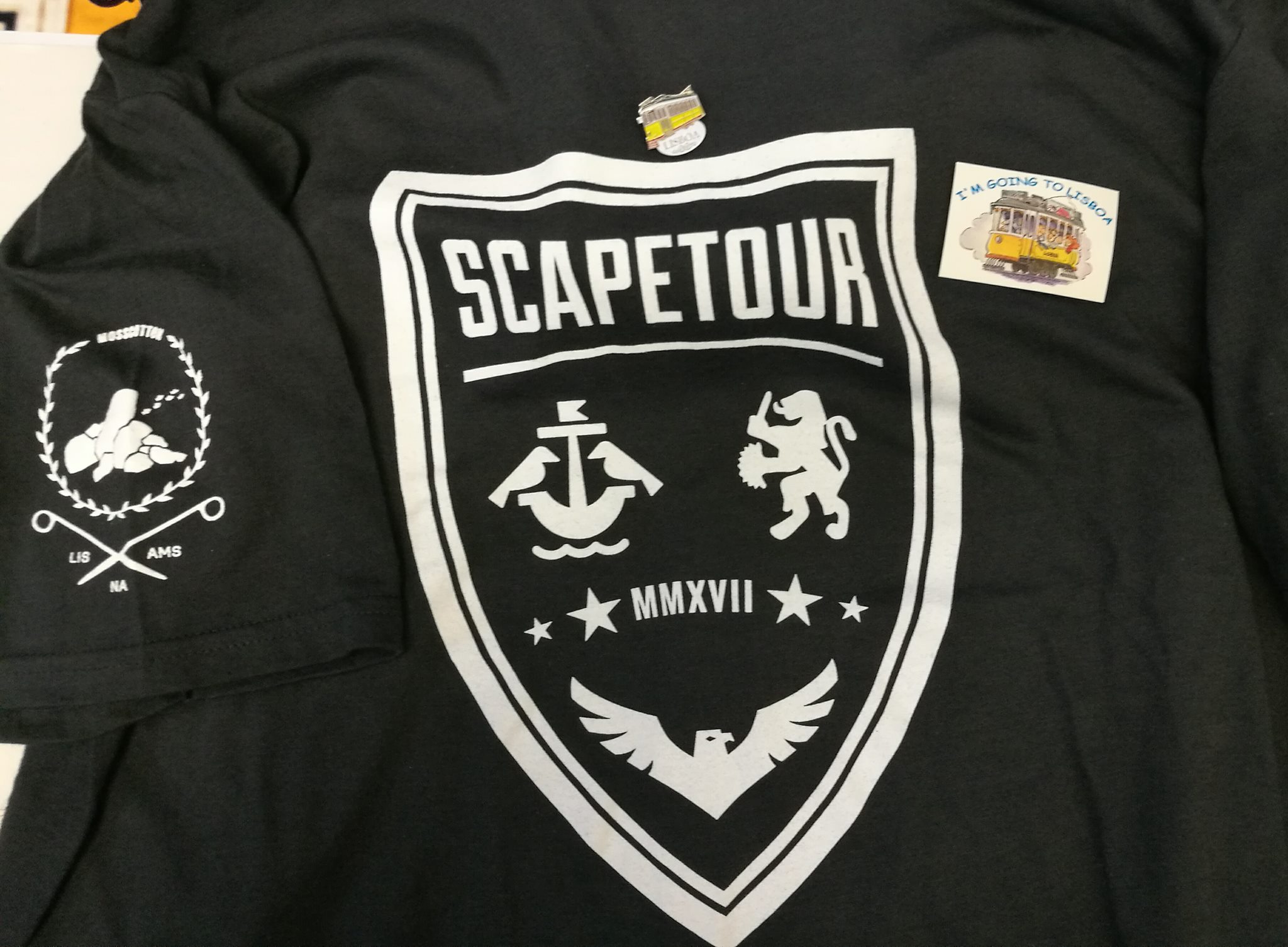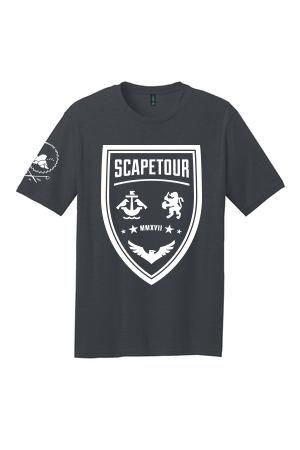 MEN'S
Screen Printed T-Shirt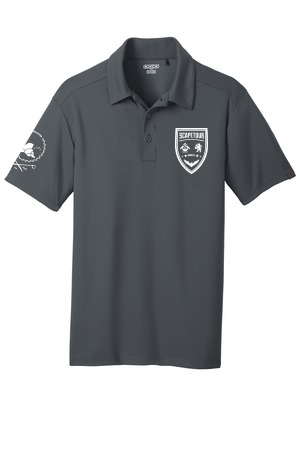 EMBROIDERED
Performace Golf Shirts
WOMAN'S
Screen Printed T-Shirt
Everything and everyone comes together.
This was a special project for a special trip. Scapetour brought together the most passionate and active aquascapers to create memories and strengthen friendships. The whole idea of Scapetour is exactly what we at Mosscotton hope to strive for. Sharing our passion with the world and promoting our hobby together, and it made a huge impact on the general public. We shared our stories with non-hobbyists in the cities, other passengers at airports and with friends on social media.
Thank you Bryan for all your hard work putting together this awesome trip and allowing Mosscotton to help take it to the next level!
If you want to find out more about the first ever Scapetour, there was an awesome blog written by Bruno Carvalho which can be found HERE. Bruno is a super enthusiastic aquascaper from Portugal, but currently resides in the UK and has his own YouTube channel called AQUADESIGN by aquamaniac.
You can also see some of the fun an alcohol fueled antics by hitting up the hashtag #scapetour on Facebook and Instagram.