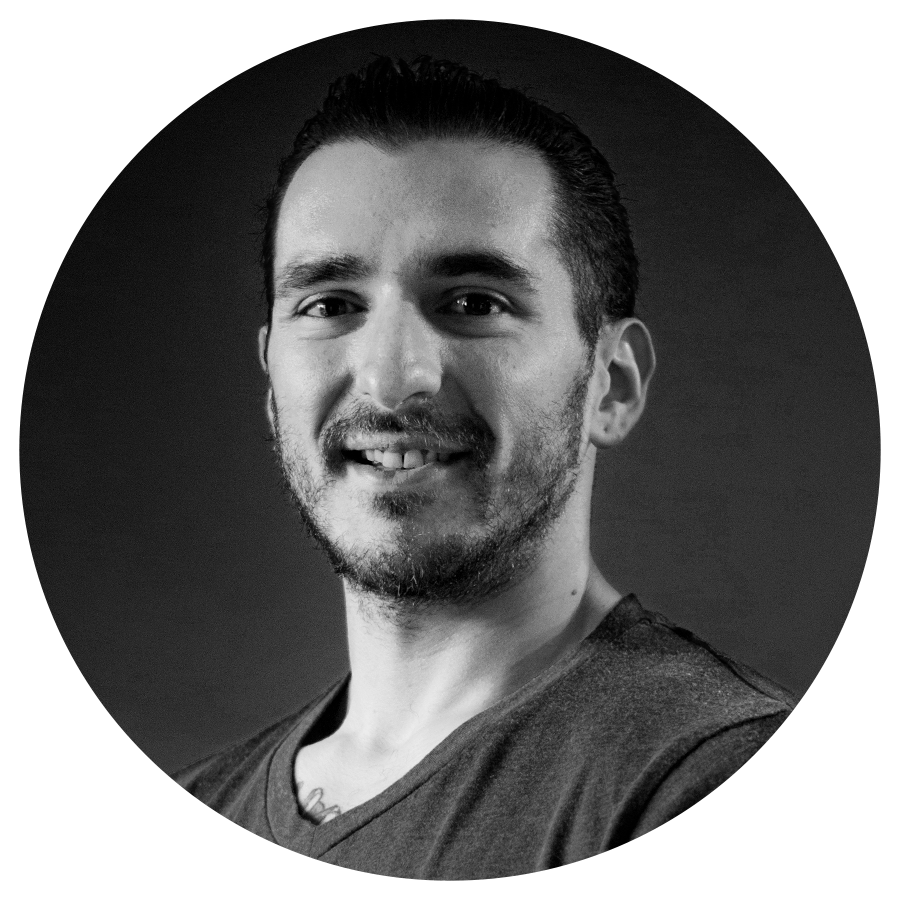 Art Commisso
Designer, Aquascaper, Protein Enthusiast
"I felt the community needed a brand for fellow aquarists to express themselves and inspire conversations that would get new people interested in the hobby."
Art Commisso is an aquascaper from Ontario, Canada only 4 years of scaping under his belt. With a heavy interest in the arts, music and design, it's no wonder that he was immediately captivated by the art of aquascaping.
Entering IAPLC for the first time in 2016, Art represented Canada with the humble rank of #886 with his 45cm shallow aquascape entitled "Cascadence". Shortly after, Art and his teammates, Denis Wong, Cory Hopkins and Hiep Hong went on to compete in the Aquascaping Live! contest in Chicago, IL and took home the grand prize.
Art currently is the administrator of two planted tank groups on Facebook, The Aquascapers Collective and The Planted Tank Center. He is also known as AquascapeGoat on YouTube and Instagram.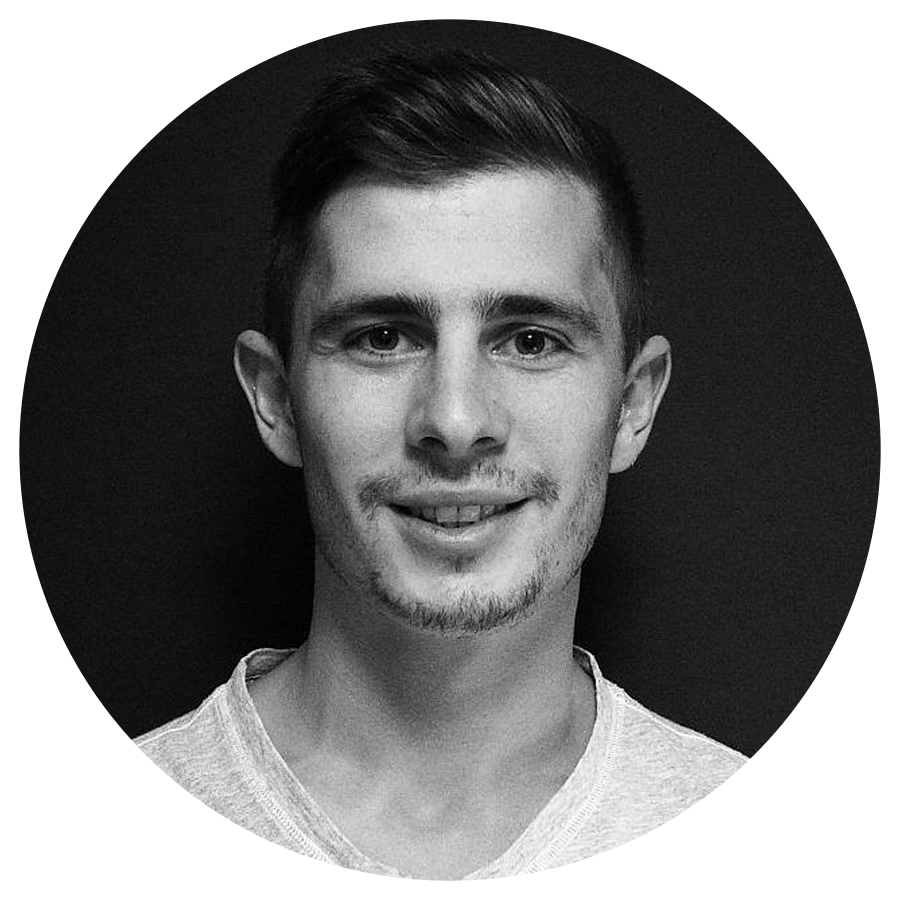 Jurijs JS
Professional Aquascaper, Smartass from germany
"I wanted to create something that spoke to my fellow aquascaping peers around the world and to create a label that I could be proud to wear myself."
Jurijs was born in Riga in 1987 and with 11 years he started the aquarium hobby. He teached himself aquascaping in the year 2008 and became part of the AquascapingWorld forum. Soon he started learning to shoot photos with DSLR and 2011 he became selfemployed.
For many years Jurijs is active in numerous forums and is judging aquascaping contests around the world. Since 2012 Jurijs is selfemployed professional aquascaper and better know on Facebook as "Jurijs mit JS". The same year he published his first article in the Aquaristik Fachmagazin followed by numerous workshops and trade show events. 2013 he organized the first GAPLC contest in order of ADA Germany.
Next he participated in the Eheim Roadshow in more than 15 different citys all around Germany. 2014 Jurijs changed to Dähne Verlag and is now responsible for scaping news in the aquaristik Magazine. Same year he became co moderator of the ScapeFu Podcast and founder of Lernscapen.de